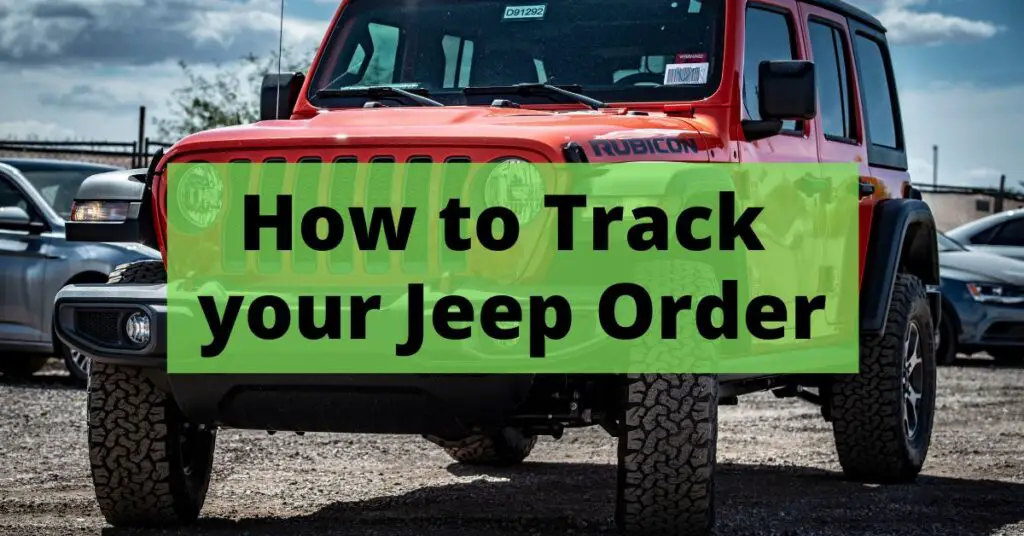 Do you have a new Jeep that you've ordered?
Are you waiting to find out if your Jeep is shipped? Do you want to know the current status of your Jeep Wrangler?
You've come to the right place! Jeep has recently launched a Jeep Order Tracker that allows you to check the current status of your Jeep.
This tracks your Jeep through the following steps:
Confirmed
Scheduled
In production
Vehicle built
Shipped
Delivered
This can be done by following the link below:
https://www.jeep.com/trackyourorder.html#/landing
You will need your name and your Vehicle Order Number in order to get the current status.
When you enter this information, you will then get sent to a page similar to the one below.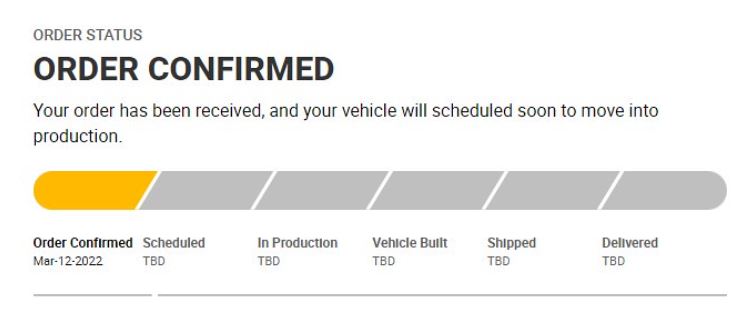 This will give you the current status and previous dates of the completed stages in the sytem.
Unfortunately this won't provide a lead time for your vehicle but you can continue to check this site to see the progress.